Check Engine Light Diagnosis
Check Engine Light Diagnosis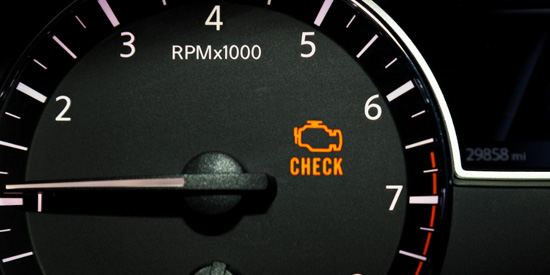 Conveniently Located Off
of SR 36 & 120
Is that annoying check engine symbol lighting up your dashboard again? This is a warning that requires immediate attention. Any delay in resolving the problem could mean more expensive repairs in the future. It's important that you bring your vehicle to Hillcrest Brake & Alignment for a diagnostic test. We're reputable, honest, and affordable and we'll let you know the exact issue at hand. Our, AES certified technicians will provide a fair estimate for the cost of repairs.
Our Check Engine Light Services Include:
Don't let another day go by with this potentially serious issue! It may just be a sensor problem but neglecting to have your vehicle looked at might leave you stranded on the road.
Call us at
(651) 770-5689
to schedule an appointment or answer any questions you may have.