They won't tell you to fix something non urgent, and do a good job fixing what you need! Also super nice and helpful

Maxine Kobinski

Honest & Reliable Auto Repair Service That You Can Depend On
Your One Stop Shop For Auto Repair & Diagnostics
Conveniently Located Off of SR 36 & 120
Hillcrest Brake & Alignment provides auto repair services to residents in the Twin Cities metro area. We pride ourselves in performing exceptional work on our customer's vehicles no matter what make or model they have. There really is no job too big or small and whether you're in for a simple oil change or a more complex service such as a engine repair, we're dedicated to offering the best service possible.
When you leave our shop we want you to be satisfied. Not just with the work performed, but also with our competitive pricing. It's hard to find a trustworthy auto repair shop and we hope that you'll be a regular customer of ours for years to come and your top choice for tune ups and other regular maintenance tasks.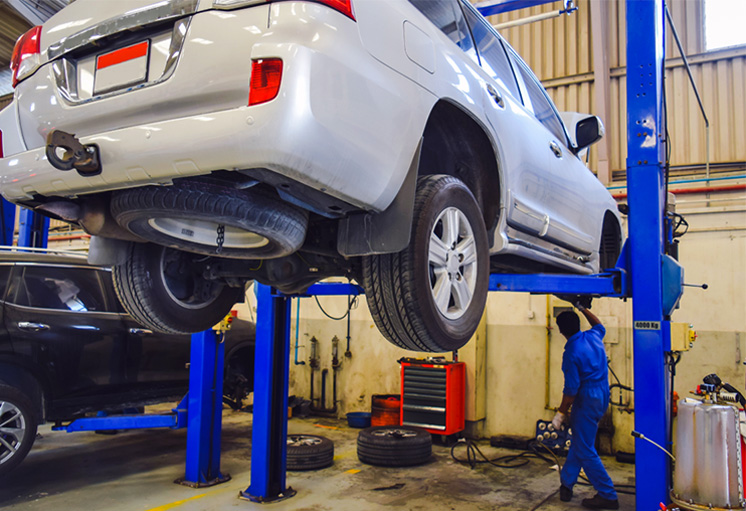 From front to rear we perform all major auto repair services on many makes and models of vehicles. Having a problem with your car's heating system? We go step-by-step to find the root issue and have you riding comfortably again. Perhaps your transmission is on its way out and needs repair. Yeah, we handle that too!
These are just a couple of examples of the major repair jobs we do. Whatever the issue is, it's our goal to have you back on the road quickly and safely.
When the check engine light appears on your dash it's common to have an unsettling feeling. There's no telling what the problem is until you bring it in for a diagnosis. Instead of delaying and risking any potential problems, bring your vehicle into our shop and we'll tell you exactly why that light came on.
In some cases, the fix might be as simple as replacing the gas cap. At worst, you'll have the peace of mind knowing what action needs to be taken. Our technicians will explain what it will take to correct the problem after a thorough inspection.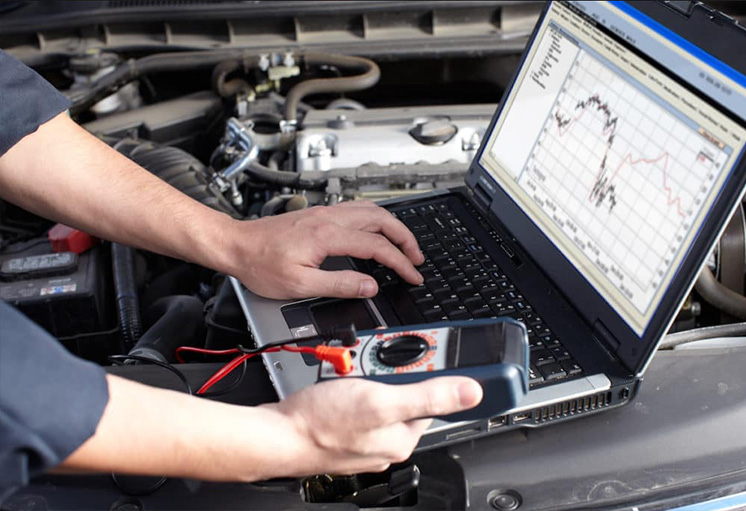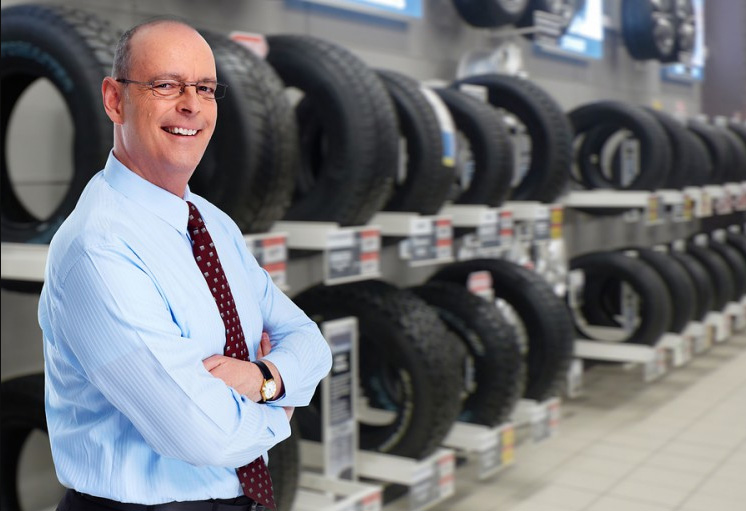 Looking for a great deal or new and used tires? We have a large inventory that fits a wide range of different vehicles. It doesn't matter if your vehicle is foreign or domestic, chances are, we have a couple of options for you to choose from.
If you're undecided on what brand or condition of tire you should choose, we'll give you our honest opinion. Our customers depend on us to provide the best solution based on their financial situation and automotive needs. You can count on us to help you make the right choice.
SERVING THE TWIN CITIES FOR OVER 50 YEARS.